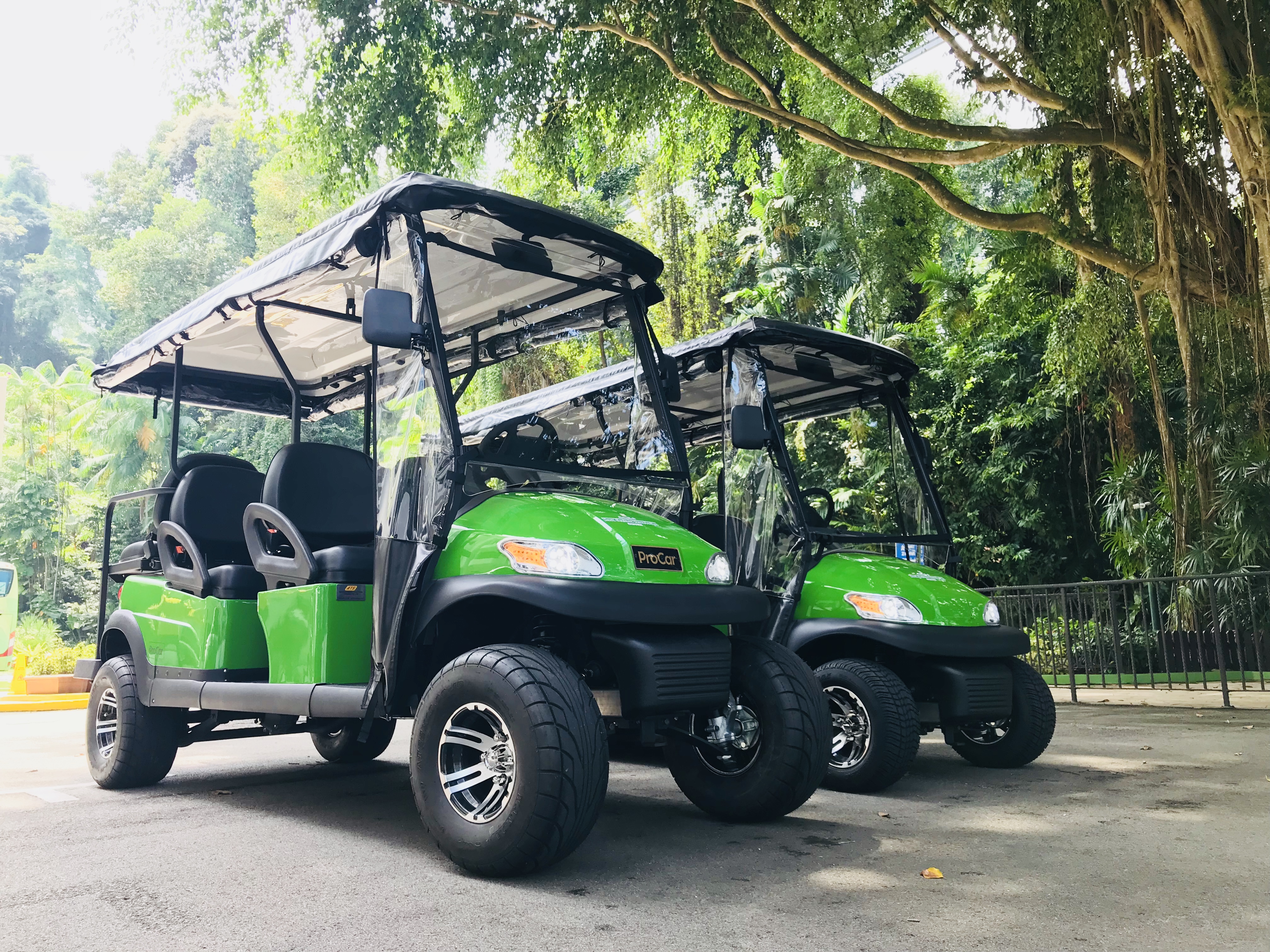 About Us
Over 3 Decades of Experience
With more than 35 years in providing our clients with superior products and services in the Golf Course, Hospitality, Industrial and Commercial industry under our belt, we have built upon this strength and experience to bring to you a diverse range of clean energy transportation vehicles that will give you the peace of mind that you so very well deserve.
Well Built Vehicles
Our ProCar Electric Vehicles are built in strict accordance to ISO 9001 and CE standards. A Robust and Reliable system is what you get as our vehicles are solidly built with e-coated steel or high strength aluminium chassis, sealed connections and moisture proof components to ensure an entirely waterproof performance.
User Friendly Features
A slew of other user centric features such as LED lightings, maintenance-free batteries, mirrors, weather enclosures and built-in chargers are what makes the ProCar a dream to own and drive.
After Sales Service & Parts Availability
Our Technical Service Team is well trained to provide you with nothing but the very best in After Sales Service. Got an issue? We will have it promptly solved so that your daily operations and life will go on smoothly without much delay. The same goes for our spare parts. Our parts inventory is always well stocked and is always one step ahead to ensure a smooth ride for all.